NEW! Cost Savings Calculator
See how much you could save by prescribing Trustsaver® products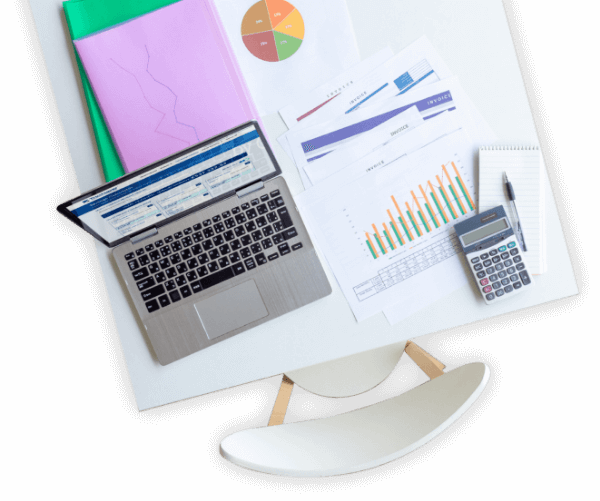 Trustsaver® products can help your prescribing budgets go further without compromising on quality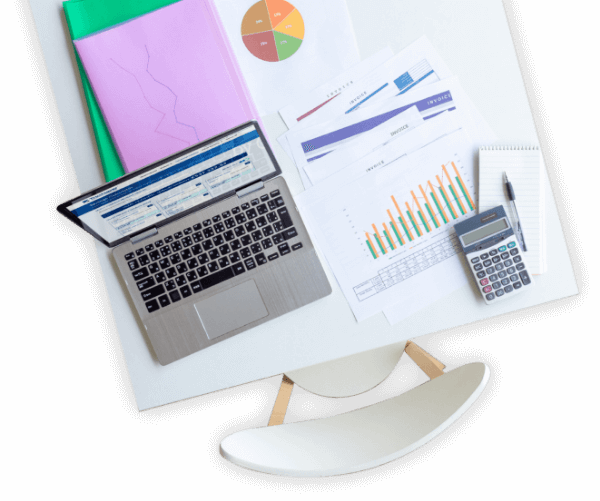 A portfolio of high quality branded products
The Trustsaver® portfolio is specifically designed to help prescribing budgets go further.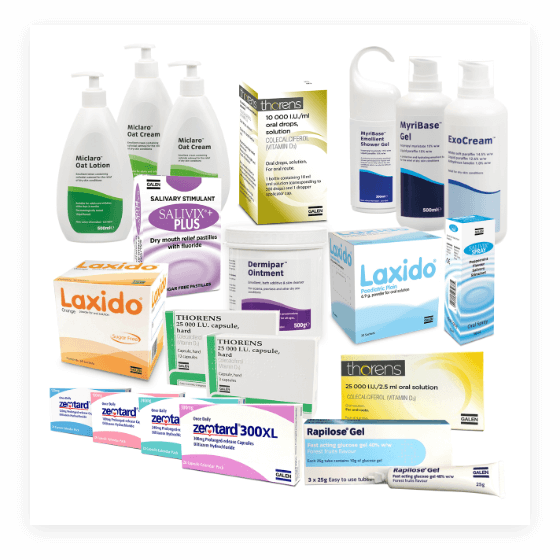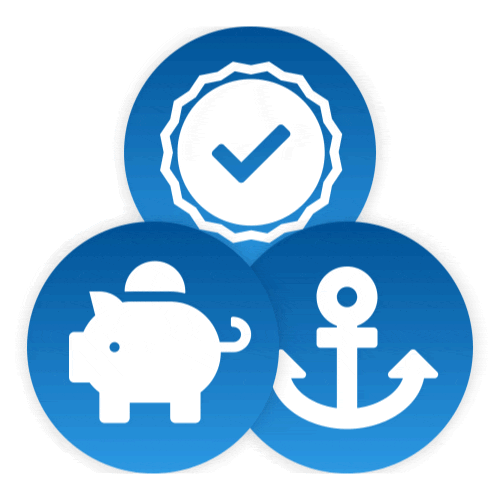 Cost savings.
Dependable supply.
Quality products.
Make significant product acquisition cost savings vs. market-leading products, with the assurance of dependable supply.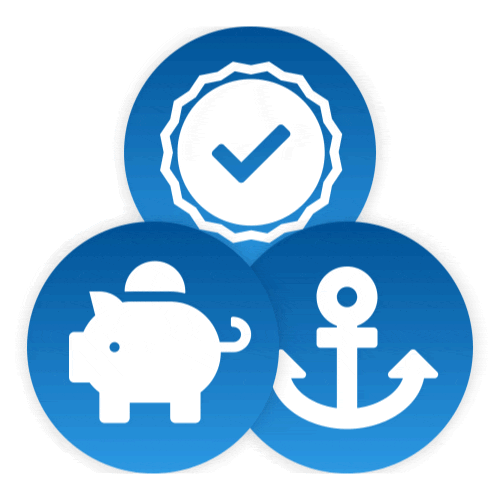 Instantly view potential cost savings with a simple tool
Our Cost Savings Calculator makes it easy to see how much you could save by prescribing Trustsaver® products rather than the comparable currently prescribed products.